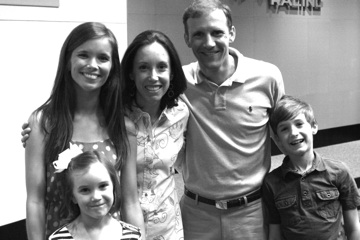 The mission of the Charlotte Fellows Program is accomplished within a 9-month practical journey in which the following components are woven together to form a seamless life of Christ-centered worship.
WORK.  Fellows are employed in paid internships with local businesses and nonprofit organizations. Fellows will also have the opportunity to explore their talents, skills, and vocational calling with mentors and professionals within their chosen career path.
FAMILY.  Fellows live with host families where they experience life within a family of imperfect people responding to the love of a perfect Savior. As the host family cares for their Fellow, Fellows assist their host families with childcare and household chores.
COMMUNITY. Fellows will worship and serve within a local church, building relationships and caring for the body of Christ. Fellows will experience deep friendships with one another and learn how to live in unity as Christ intended. Implicit in this process is Christ-centered encouragement, exhortation, burden sharing, and brotherly love.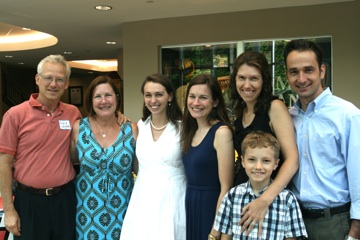 SERVING. Fellows will spend several hours each week serving within the Brookstone School, a non-profit private Christian school for inner city children grades K-6.
DISCIPLESHIP. Fellows will meet regularly with a mature follower of Christ within their local church body to dialogue with them regarding their experiences and what they are learning on their journey. Fellows will also gather weekly for roundtable evenings, where local men and women from all areas of career calling will share their stories and life experiences with the Fellows.
LEARNING. Fellows will complete 6 credit hours of graduate level study accredited by Reformed Theological Seminary, cultivating a deeper understanding of God's purpose for work, family, community, and the local church within His redemptive story.